NEW YORK (VINnews) — After many Ukrainian civilians have been killed as they fled from bombarded cities, a defiant President Zelensky announced Sunday that "We will not forgive, we will not forget, we will punish everyone who committed atrocities in this war on our land,"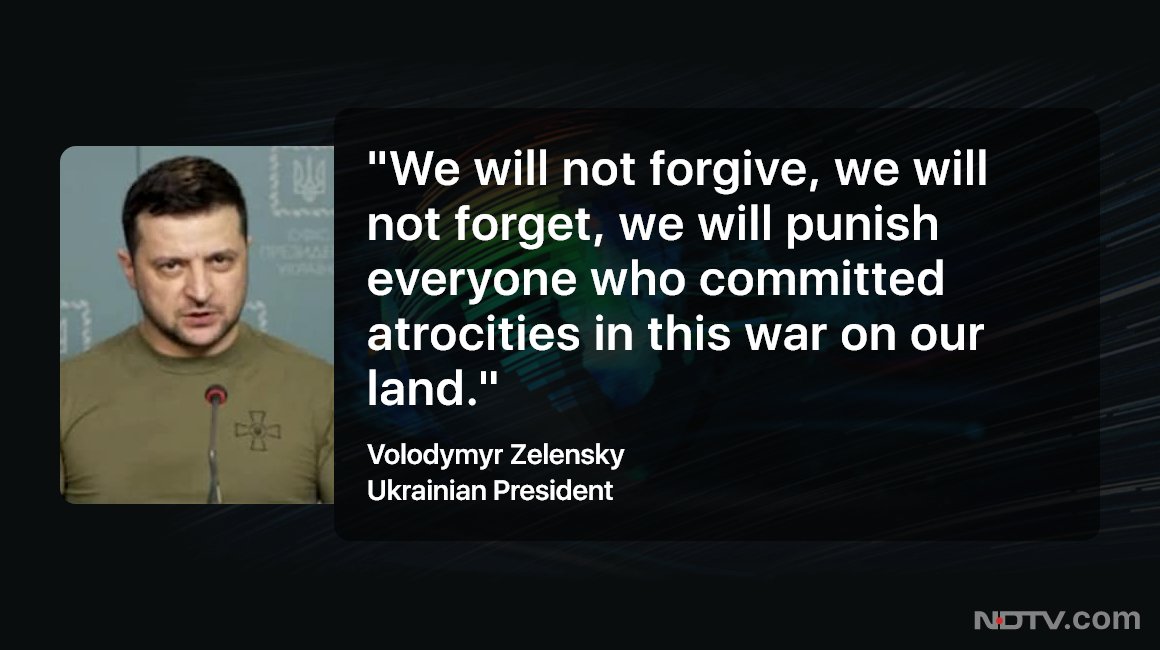 Zelensky added that "We will punish everyone who committed atrocities in this war. On our land. We will find every bastard. There will be no quiet place on Earth for you. Except for the grave. God will not forgive. Not today. Not tomorrow. Never. And instead of forgiveness, there will be judgment."
Subcribe to The Jewish Link Eblast
After Russia said it will attack Ukrainian defense industry facilities, some of which are in cities, Zelensky said early Monday morning, "It's murder, simply murder, and I didn't see any world leader react to it today, any Western politician."
"The audacity of the aggressor is a clear signal for the West that the imposed sanctions aren't enough," he said in a video posted to his Facebook account.
In another clip Zelensky lashed out angrily at Western nations who are not imposing a no-fly zone in Ukraine in order to prevent the Russian bombardment of Ukraine's towns.
However after Zelensky's plea for help on Saturday, the U.S. has given the "green light" to NATO countries such as Poland if they choose to provide fighter jets to Ukraine and says it will provide them with backup airplanes if necessary.
Source: Vosizneias