An explosion targeting a tourist bus has injured at least 16 people near the Grand Egyptian Museum, next to the pyramids in Giza, security sources say.
Most of those hurt are said to be foreigners, possibly South Africans, and suffered injuries of medium to minor seriousness.
A device went off close to the museum fence as the bus was passing.
Subcribe to The Jewish Link Eblast
It is not yet known who was behind the bombing but Islamist militants have attacked tourists in Egypt in the past.
In December, three Vietnamese tourists and a local tour guide were killed after a roadside bomb hit their bus.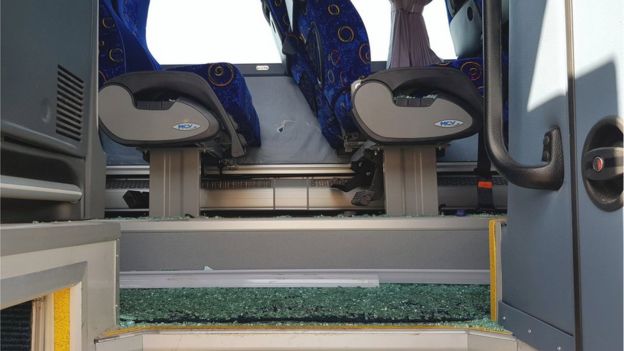 Tourism is a mainstay of Egypt's economy with hotel workers, tourist guides, taxi drivers and stallholders in the souks and bazaars depending on it for their living.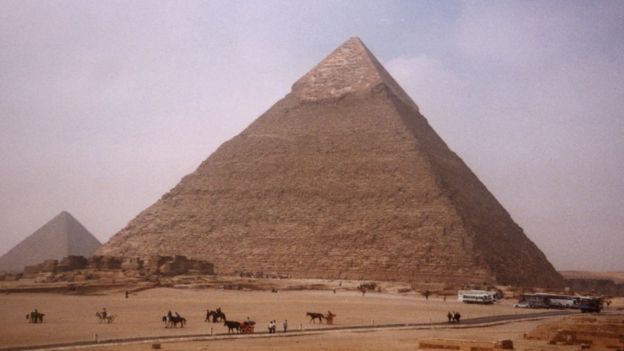 The industry has been recovering since a sharp drop in visitor numbers after the turmoil of the Arab Spring in 2011 and the bombing of a Russian passenger jet in 2015, when 224 people were killed.
The Grand Egyptian Museum is still under construction and is expected to open fully to the public in 2020.
Source: BBC