PHOTOS: 17 New Police Dogs Arrive In Israel From Czech Republic
Seventeen new members of the Israel Police K9 unit arrived on Wednesday, 2 Sivan, from the Czech Republic. They will join the Israel Police in a number of assignments.
The dogs are expected to undergo unique training and will be integrated into the operational activities of the Israel Police in a variety of missions. The new dogs that landed in Israel are diverse and different types, including: Milano, a German shepherd and a Belgian shepherd.
The importance of the dogs for the Israel Police is crucial in the efficient and effective implementation of a variety of policing and crime detection tasks, particularly in the field of combating the weapons, drug trafficking, locating missing persons and detaining terrorist operatives.
Subcribe to The Jewish Link Eblast
The selection process and the selection of 17 dogs from hundreds of dogs was carried out by a professional delegation of the Israel Police, which included the head of the K9 Unit at the National Police College and the senior officers of the animal operators section of the police department of the Israel Police, who examined their operational fitness and unique behavioral characteristics adapted to the tasks of the Israel Police.
The police team defined in advance the nature of the dogs required for the Israel Police, in order to reduce the selection process in the Czech Republic, with emphasis on dogs with perseverance, who are able to continue search activity, along with a high level of discipline.
The dogs that have undergone basic training so far will undergo six months of professional training, which will focus on preparing them for special police missions. At the end of the professional training, the dogs will be integrated into the operational activities along with the 240 police dogs currently serving in the Israel Police and deployed throughout the country.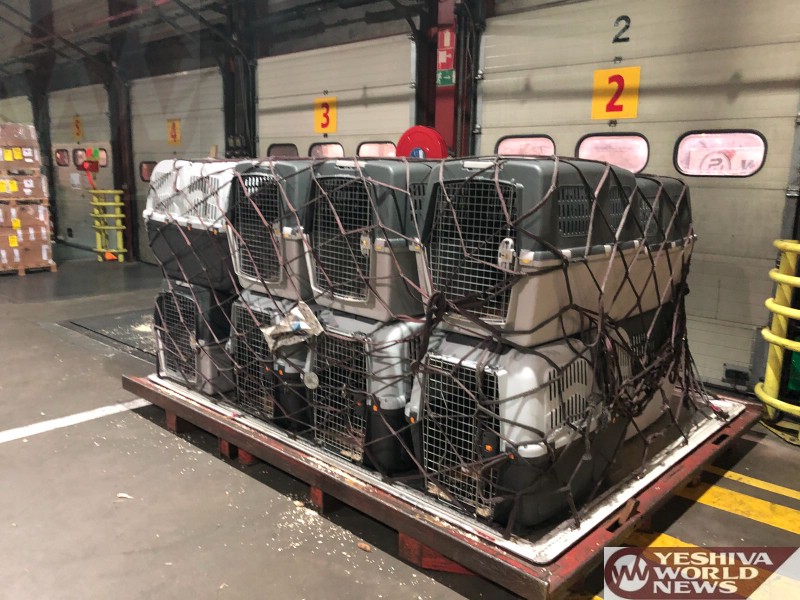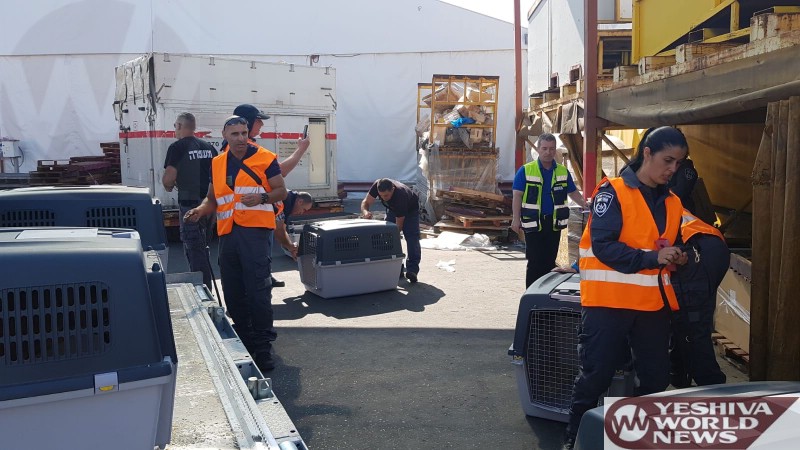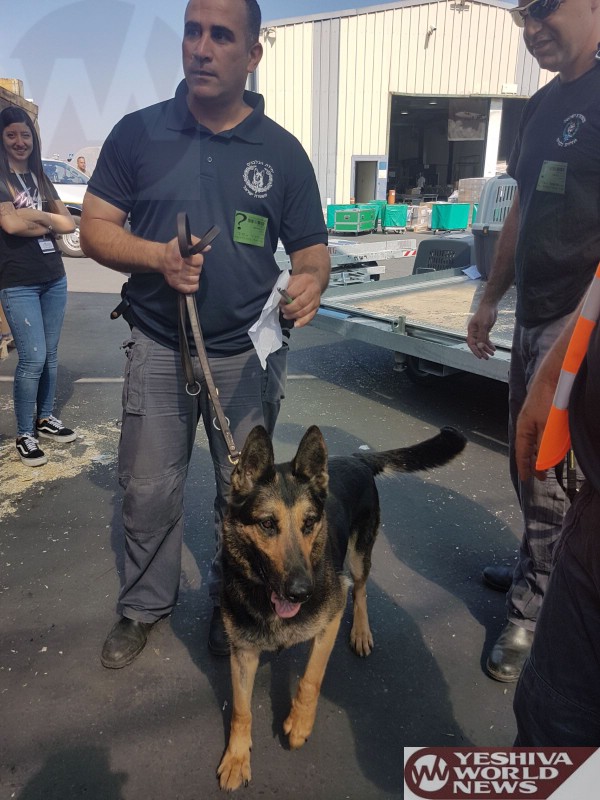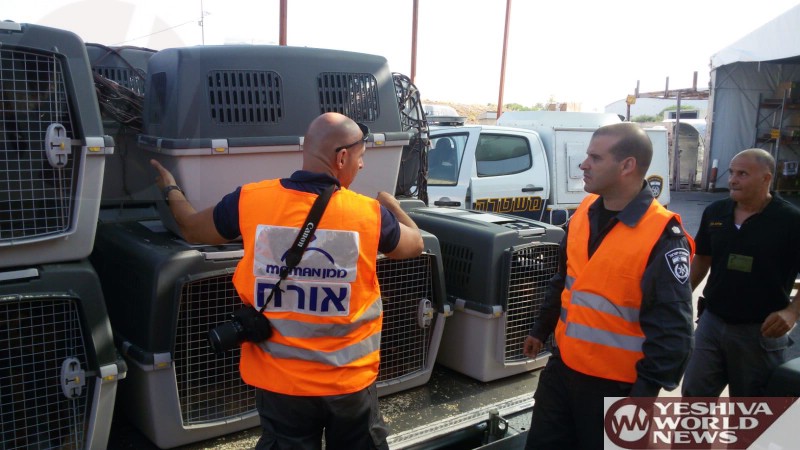 (YWN Israel Desk – Jerusalem/Photo Credit: Israel Police Spokesman Unit)
Source: Yeshiva World News